Brawny's Bootcamp
Brawny's Bootcamp is a bootcamp held outside in Kingsthorpe, Northampton
Bootcamp is where my business started and is an area that I particularly love. Bootcamp is on come rain or shine!
Bootcamp caters for ALL abilities; we have a wonderful friendly community and most importantly we have a laugh.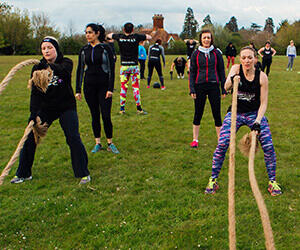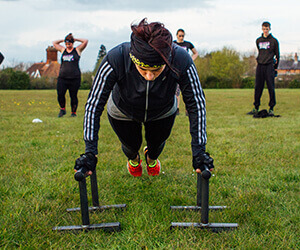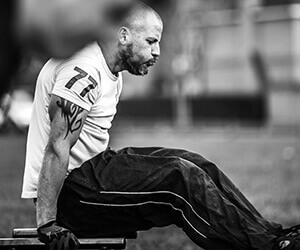 Every session is different, we use a wide variety of equipment from kettlebells to sandbags to battleropes and more.
One thing is for sure, you'll never get bored.

Bootcamp is a fully coached session, all movements are clearly demonstrated and your form is monitored throughout the session. If you are new to exercise or getting back into it, there are always scaling options available for movements so no need to worry there. If you're a more experienced fitness fanatic then heavier weights and up scaling options are also available to push you to your max!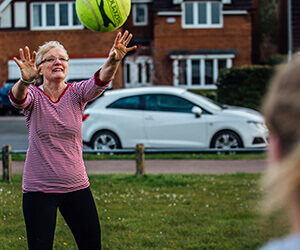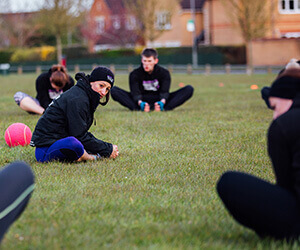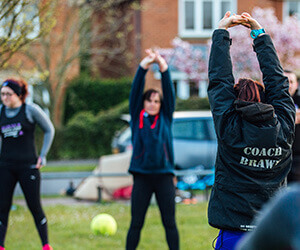 All outside Bootcamp is £6 pay as you go and can be booked using the following link:
bookwhen.com/brawnysbootcamp »